Leveraging the Full Potential of Water
Building a Better Tomorrow

Our hydropower offering is being refined and very much focused on creating solutions to leverage the full potential of water. We are working with clients and partners to develop opportunities for profitable and environmentally-friendly hydropower.
The BETA Group has contributed to projects that optimized water supply to reservoirs and developed more energy-efficient power station turbines. As well as the construction of high voltage lines powered by hydro energy resources.
Our openness to exploring the vast opportunities of hydro energy solutions will benefit all clients and partners long term.
The experience yielded from past contributions and support for prestigious projects is available whenever consulted.
The complexities and technical know-how to maximize hydro energy resources are understood with every agreed project.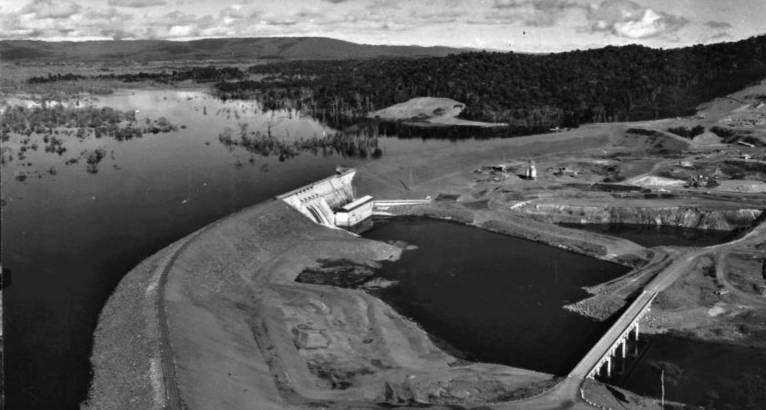 Limitless Hydro-Electric Possibility

The BETA Group founder Rudi Jadnanansing has been involved with hydroelectric research and possibility since the early 1980s. Mr Jadnanansing worked on the Jaikreekproject which involved a purpose-built dam in the water abundant district of Suriname.
Supporting the US-based company project with analysis on how to increase water supply to the reservoir for optimal usage of the power station turbines. The activities also included supervising the team responsible for the construction of a 161 kV high voltage line from Paranam to Paramaribo that had to be powered with hydro energy.
The BETA Group seeks to expand this specific knowledge into leading hydroelectric possibilities for clients across the Caribbean.
Ready to find out how BETA can support your energy project vision?