The Better Power Alternative

Our region faces a serious challenge: more energy, less carbon dioxide. Thanks to discovery of fossil fuels recently, our region is emerging rapidly. Yet there are communities who still don't have access to electricity, impacting vulnerable groups such as indigenous people, women and youth.
BETA Group's ambition is to power a more sustainable future by bringing renewable energy to industries, businesses, and communities in Suriname, Guyana and the rest of the Caribbean .

 We continue our commitment to sustainable energy and safe operations.
BETA Group wants to become a major player in solar, wind and hydropower in the Caricom. We develop social infrastructure and enhance the quality of life for the communities we work for and within.
BETA Group's Proven Track Record

BETA Group has worked on renewable energy projects since 1987.
We have a proven track record of delivering high quality renewable energy solutions.
In the late 1970s and early 1980s, founder Rudi Jad was actively involved in the design and construction of a high-voltage power line for the distribution of electricity generated from the hydropower Afobaka dam to the city.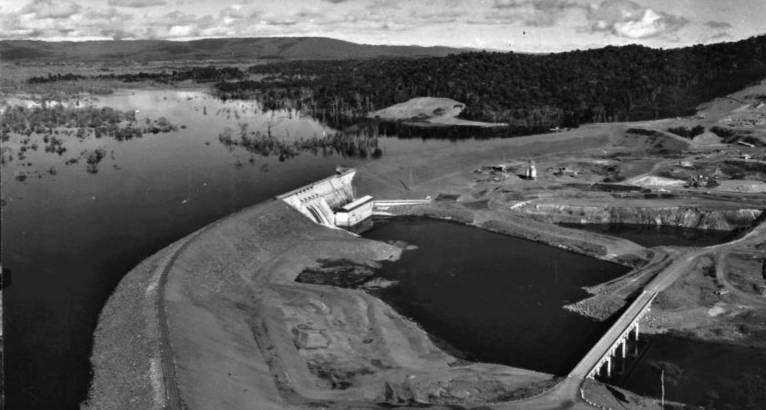 Since 1987, BETA Group has worked on renewable energy projects.  
For example, for the Afobaka Dam, our founder Rudi Jadnanansing was the
We have a proven track record of delivering high quality renewable energy solutions.

Installation of the solar panel farm of 5 MW
Responsible for the completion of the civil and electrical work on the site
One of the 4 local contractors chosen out of more than a dozen bidders

The founder of BETA Group was actively involved in the Jaikreek project.
For a period of 3 years he was in charge of several expeditions collecting topografical and geological data for the purpose of increasing water supply to the existing hydropower plant, Afobaka dam, which supplies about the 50% of the electricity demand of the country.

First Electric Car in Surinam
At BETA Group, we are taking concrete steps to give shape to our  corporate social responsibility and to drive energy diversification.
Driven by innovation and in line with this goal, we are the first company in Suriname to drive with a full zero emission vehicle since summer 2020.

The Inter-American Development Bank (IDB) has been a key partner, providing financial support for the installation of several solar mini grid projects to provide 24/7 electricity to the isolated villages in the Hinterland of Suriname. 
BETA Group has won the tender for the EPC (engineering, procurement & construction) of a solar grid for the village of Godo Olo at the upper Suriname river.

With the opening of our office in Georgetown, we also intend to deliver our innovative energy solutions, with a special focus on vulnerable groups, such as indigenous people, women and youth.
Our ambition to provide renewable energy to more communities and business across the region calls for collaboration with partners who share a mutual energy interest. 
The goal is to address industry-specific challenges related to renewable energy infrastructure, operations, services, and impacts. Our leadership drives innovation in new technologies and shapes how businesses can be more encouraged to tap into the opportunities that the transition to renewable energy can bring in terms of development to our region.